Resources
Knowledge=Power
DO YOU KNOW YOUR COMPUTER COMPONENTS?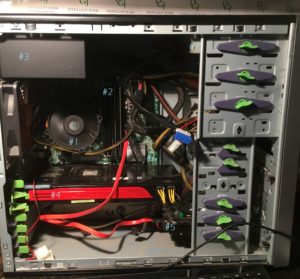 CPU/CPU FAN
RAM
POWER SUPPLY
GRAPHICS CARD (GPU)
HARD DRIVE
MOTHERBOARD
OPTICAL DRIVE
DID YOU KNOW?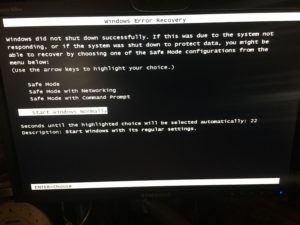 In most situations it is better to select "Start Windows Normally".
If you find yourself in this boot menu odds are you didn't mean for this to happen. The average user will not be able to fix the problems in safe mode, which is a very limited version of the Operation System. Select the start Windows normally option first. In most cases you will see the Windows Error Recovery Boot menu when the computer hasn't been shut down properly.
Now hopefully after you have selected "Start Windows Normally" your computer will boot up and you can get back to your computing session.
If your computer is one of the few that needs more trouble shooting, then you should call me.